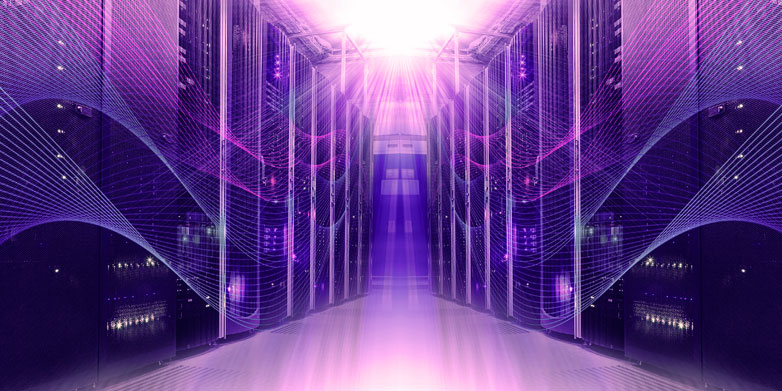 Why Us
Get all the resources you need, when you need them
Instant Set-up
Time matters so you get started right away.
High Performance
Because advanced technology and high speed matter.
Full Security
We keep your business safe so you can only focus on growing it.
SSD Only
Fast loading, high efficiency and reliability.
Upgrade anytime
Scale your resources to fit your needs in real-time.
24/7 Support
Comprehensive support as a standard from our technical consultants.
Other services
Consultancy
Need help with designing your server infrastructure and configure your servers? We are here to help.
Digital SSL Certificates
Ensure secure connections from server to browser, protect your credit card transactions, data transfers and logins.
Application Development
We like to turn big ideas into reality. So if you have one and need extra resources to make it happen, we have the skills and passion to help.
Webdesign & SEO
Good design builds trust and influences the decision to buy. So impress your online visitors and convert faster through an intuitive, fluid and friendly website.
Disaster Recovery
Life is unpredictable, so you need to stay ahead of things. We make sure your business is well backed-up.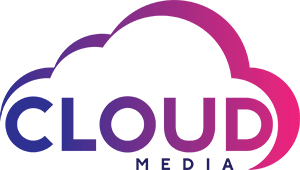 About Us
We are an agile, dynamic team with a solid mission: helping companies grow within a safe, scalable and flexible infrastructure environment.
Testimonials
We were happy to see that our SMB's needs were fully understood and addressed. We needed to focus only on our creative business and leave the details to a professional partner. We got just this, packed with lot of advice and valuable support.
- Vectorpack -
Working with Access Media is just simple and fast. Once we chose the hosting services we needed, we were all set in no time. We were really happy to see that they exceeded their speed and reliability promises, so we definitely recommend them as a great service provider.
- Alfastar -
We needed guidance in choosing the right hosting solution for our business. Cloud Media offered the support and advice and also a friendly, flexible hosting solution to meet our needs. This way we can fully focus on creating things, worry-free.
- Andrei Pristavu, CEO @Dot Media Advertising -
When it comes to hosting, there are dozens of options on the market. We analysed the most well-known, but we only were convinced by Access Media's skills, flexibility and reliability. We have been working with them for many years now and we can rest assured that we benefit from the advanced technology and full support we need for securely hosting our critical business assets.
- eSolutions -