About Us
Cloud Media. Business Hosting Solutions
We are an agile, dynamic team with a solid mission: helping companies grow within a safe, scalable and flexible infrastructure environment. This leaves companies more time to focus on their core business, on their projects and ideas, while their corporate IT environment is properly handled.
We have been present on the Romanian market since 2005 as a reliable internet service provider and customer-oriented hosting company. We use high-performance technology and new generation approaches, and most importantly, we differentiate by creating more value and more time for our customers through personalized solutions, dedicated services, customer care, guidance, and advice. Our team of experts is enthusiastic to find the best matching solutions for each customer.
We focus on 3 main areas:
finding the best hosting solution for your company, whether we talk about a VDS package or dedicated hosting while giving you the possibility to customize your own server in a highly flexible environment
designing the most efficient hosting package for your online store, website or applications
lending you extra hands through friendly services ranging from consultancy, server customization, SSL certificates, application development or back-ups.
Our data center is located in Bucharest, Romania, and benefits from the most reliable, high-performance technology and equipment (HP, Dell, CISCO, Mellanox). We make sure our processes and activities run smoothly while ensuring the highest level of security and availability (multiple energy sources and Internet connections, high-speed cooling).
Everything you need to run your business in the smoothest, safest and most efficient way.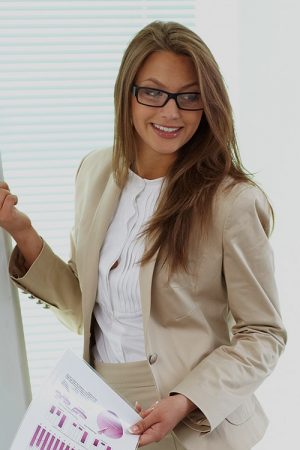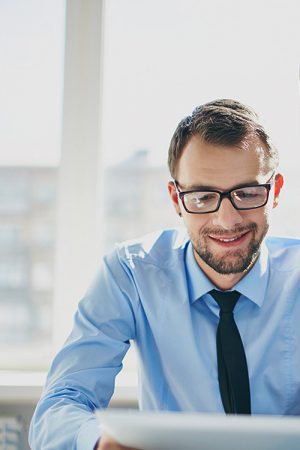 Contact Us
Drop a line or give us a call. We'd be happy to help you find the best solution for your business.
testimonials
We were happy to see that our SMB's needs were fully understood and addressed. We needed to focus only on our creative business and leave the details to a professional partner. We got just this, packed with lot of advice and valuable support.
- Vectorpack -
Working with Access Media is just simple and fast. Once we chose the hosting services we needed, we were all set in no time. We were really happy to see that they exceeded their speed and reliability promises, so we definitely recommend them as a great service provider.
- Alfastar -
We needed guidance in choosing the right hosting solution for our business. Cloud Media offered the support and advice and also a friendly, flexible hosting solution to meet our needs. This way we can fully focus on creating things, worry-free.
- Andrei Pristavu, CEO @Dot Media Advertising -
When it comes to hosting, there are dozens of options on the market. We analysed the most well-known, but we only were convinced by Access Media's skills, flexibility and reliability. We have been working with them for many years now and we can rest assured that we benefit from the advanced technology and full support we need for securely hosting our critical business assets.
- eSolutions -