Choose between 4 superfast monthly VDS packages
Our virtual dedicated servers with SSD storage are fully scalable and flexible. You can always add or remove resources such as RAM, bandwidth or storage so you only pay for what you need when you need it.
Customize your own server
You can fully configure your memory and disks to your needs.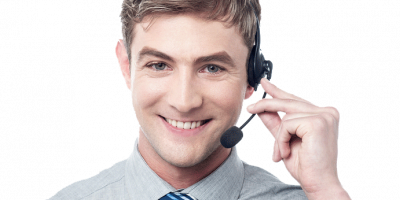 Need more support?
Add the 24/7 Advanced Support package for 10€ / month or 24/7 Ultra Support package for 20€ / month.
Advanced Support Activit.
Additional services and addons
Additional Bandwidth (per TB)
HDD / SSD Storage Upgrade